Early December last year, Sichile Saidi woke up feeling ill. All her body was in pain. At first, Sichile thought the pain was because of the heavy work in the garden she had done the previous day. However, being nine months pregnant, this could also have meant she was due to give birth.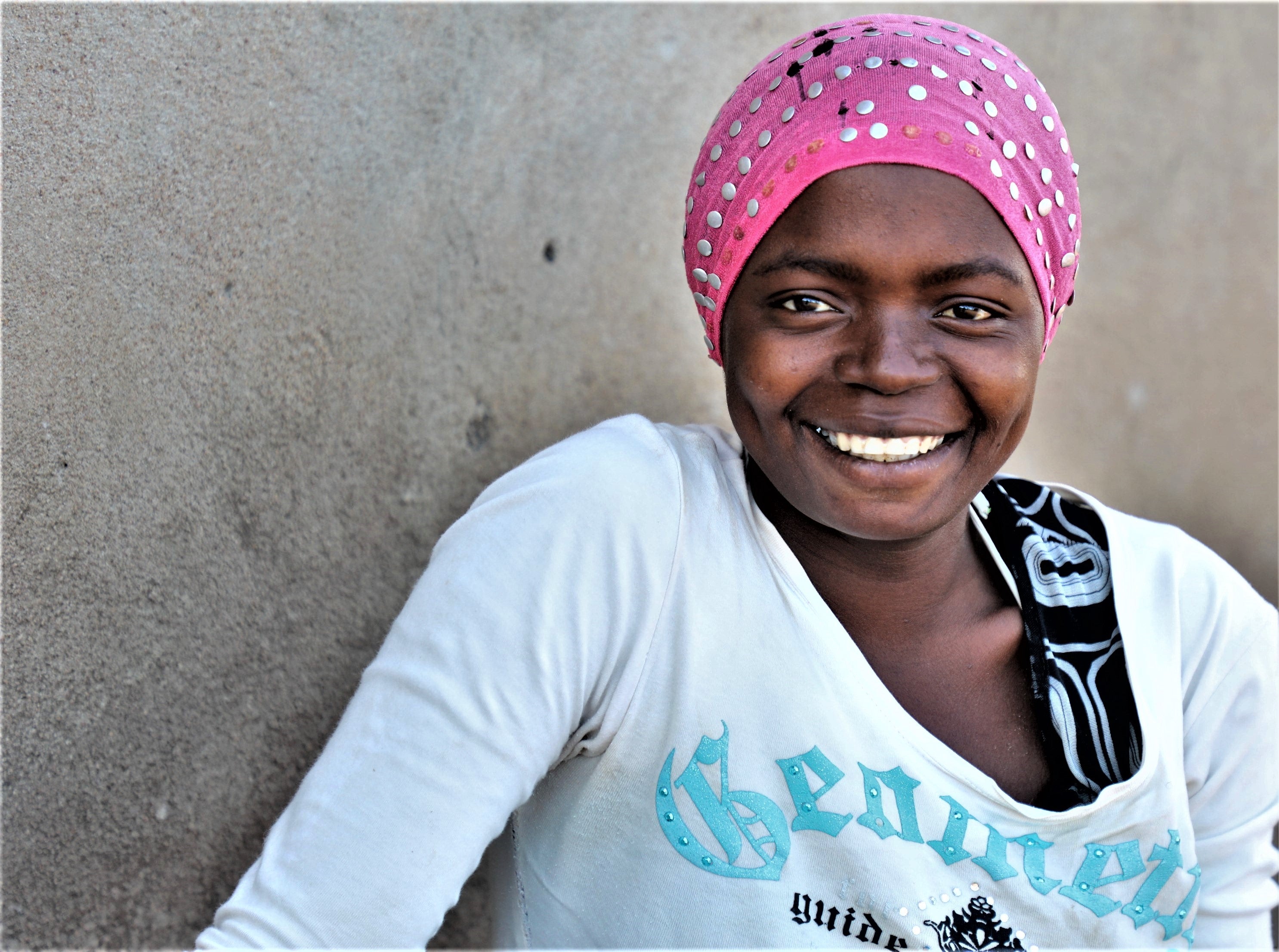 All morning, Sichile waited in the hope that she would get better. During her first pregnancy, she had felt the same pains and they lasted for days. But this was different. The pains got worse as the day progressed.
"When there was no change, I knew that these were labour pains," says Sichile, 25, adding, "I called my husband to come home quickly. When he arrived, he knew that I had to go to the maternity clinic as soon as possible."
The maternity clinic, which is located about 10 kilometers away from her village, can only be accessed through a bumpy stretch of earthen road.  Although pirate taxis ply the route, the fares are too high for many of the people in the area, who survive by farming.
Luckily, Sichile's husband has a push bike, which he used to carry her on the two-hour journey to the maternity clinic. By the time they arrived, Sichile was very tired and in excruciating pain. 
"Every part of my body was aching," says Sichile who hails from Kwilaza village, Traditional Authority Kulanga in Makanjira, Mangochi. "I just prayed that I deliver the baby as soon as possible."
But that wasn't to be. Health staff at the maternity clinic referred Sichile to the main maternity hospital located at heart of Mangochi town.  Her present condition required a well-equipped hospital to help her deliver the baby safely. The journey to the district hospital took her another hour.  
"I had experienced pregnancy before but this one was like no other," she recalls. "Although I travelled in an ambulance, the journey was rough. I was screaming in pain every time the car hit a bump."
Joy of healthy baby, sorrow of developing fistula
At the district hospital, Sichile had a prolonged labour, which forced medical staff to operate on her. She delivered a bouncing baby girl. However, a few days later, she felt that something was wrong as she was continuously wetting herself.
"My wound wasn't fully recovered and had to stay in the hospital for two weeks. And this is the time I noticed that I couldn't control my urine or stool," says Sichile, adding, "I got frightened and told the medical staff. They examined me and said that I had developed fistula."
Obstetric fistula is one of the most serious and tragic childbirth injuries. A hole between the birth canal and bladder and/or rectum, it is caused by prolonged, obstructed labour without access to timely, high-quality medical treatment. It leaves women leaking urine, faeces or both, and often leads to chronic medical problems, depression, social isolation and deepening poverty.
Obstetric fistula remains a major problem in Malawi. It is estimated that 1.6 per 1,000 women of reproductive age (15–49 years) are living with the condition.
Abandoned by husband, no social life 
Back home, when Sichile told her husband about the news on her developing fistula, he left home the following morning and never to return. 
"I expected my husband to understand as I developed fistula giving birth to his child, but my condition made him to abandon me," says Sichile. 
The husband later sent word through his uncle saying he was no longer interested in the marriage. 
With no one to turn to, Sichile's mother, Nthambiche Chande stepped in. She offered the emotional support her child was missing and also cared for her two grandchildren. For seven months, Sichile's life was turned upside down.  She avoided company and rarely came out of the house.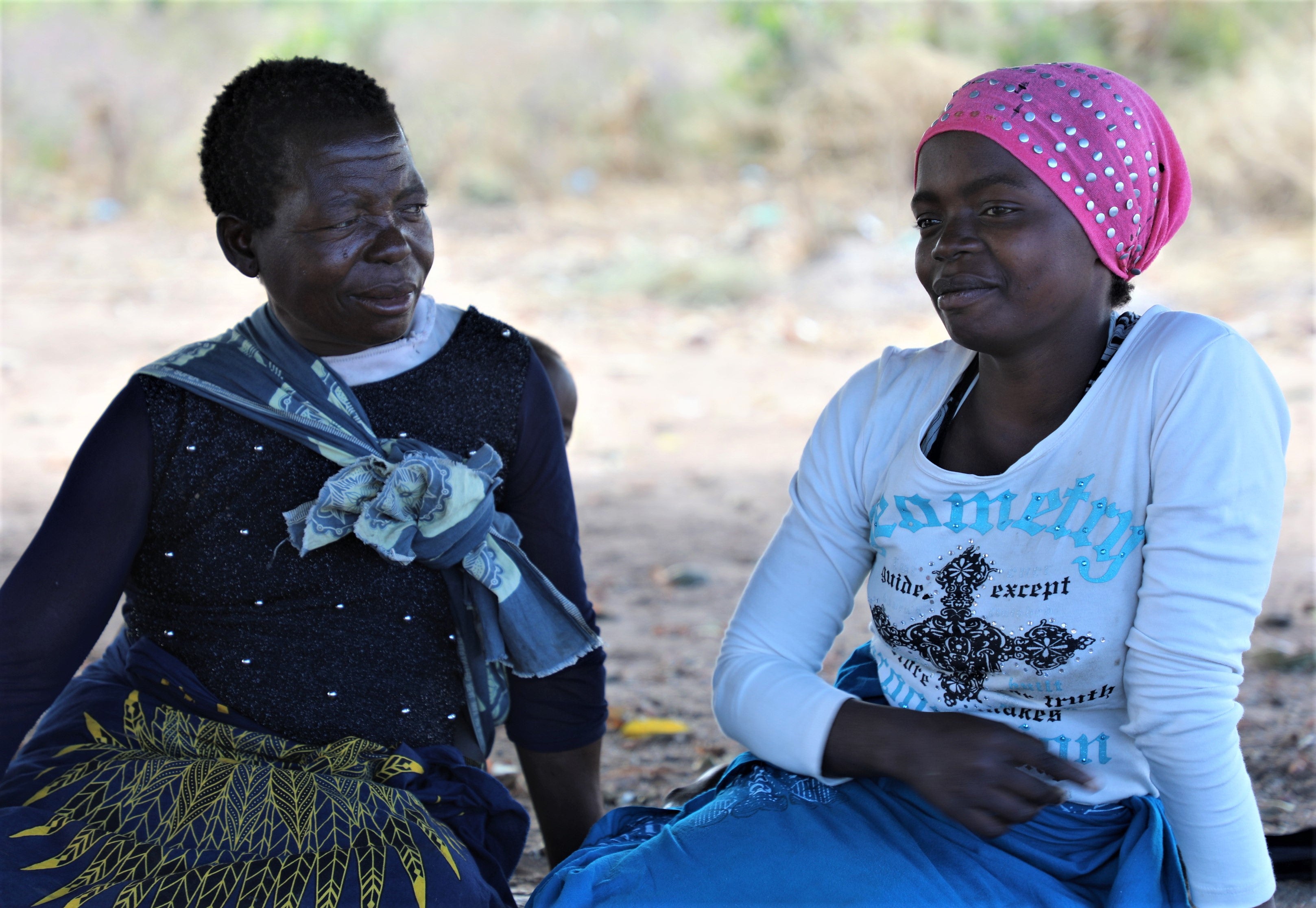 "Fistula robbed my daughter of her social life," says Nthambiche Chande. "She couldn't go out to socialize with her friends or attend to her garden. She was afraid that people would notice that she was wetting herself."
Embassy of Iceland to the rescue
Before being discharged from hospital, medical staff at Mangochi district hospital had booked Sichile for fistula surgical repairs in three months. However, she didn't have money for transport to travel back to the hospital for treatment.  Seeing the plight of their daughter, her parents decided to help.
"My parents managed to raise the transport money after doing menial work. They worked in fields, washed clothes for neighbours, in fact, they took any job they could find to raise my transport money," says Sichile.
With the transport issue sorted, she set off to the district hospital, alone for the surgical repairs: "The following morning, I boarded the next bus to Mangochi district hospital. I couldn't wait for another day as I was in terrible pain. My mother followed me after two days after raising money for her transport." 
Luckily, Sichile was successfully operated on the next day, thanks to the financial support from the Embassy of Iceland in Lilongwe. 
"Now, I feel like a new person," she enthuses. "I can now afford to mingle with my friends and share a laugh. I am thankful to the people who made this possible. I pray for them every day."
UNFPA, with funding from Iceland, is working with the Mangochi District Health Office to undertake operations to repair women suffering from fistula.  So far, 3 women have been repaired and 10 more operations will be done in the coming months. 
"As a district, we are so grateful for the support rendered by Iceland through UNFPA," says Gonjetso Kumpasa, a Clinical Officer in Obstetrics and Gynecology at Mangochi District Hospital. "Treating fistula is a very expensive venture, which requires special equipment and personnel. Our work couldn't have been possible with the financial and technical support we are getting from Iceland and UNFPA."
By Joseph Scott, Communications Analyst