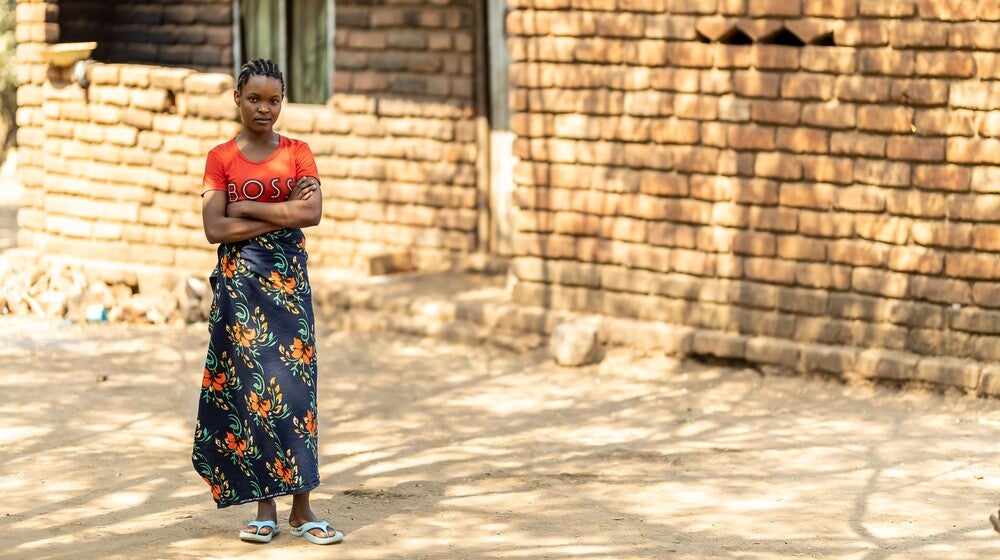 Chikwawa, MALAWI – Fanny Galeta didn't know how to react when she was told by her mother that she would be joining her first initiation ceremony. Growing up, Fanny had heard many stories about the initiation ceremony but she wasn't sure whether she really needed to participate in the practice.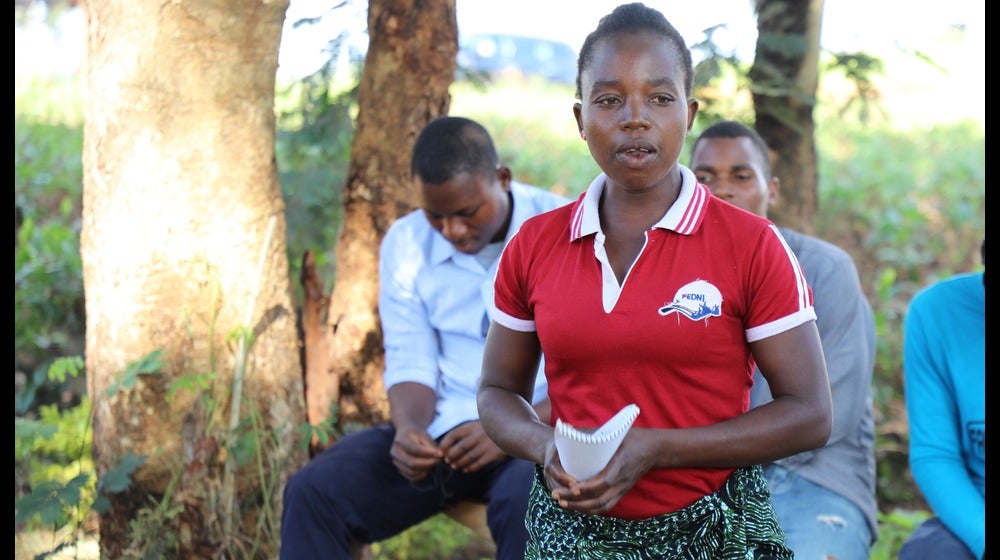 Mulanje, MALAWI - Maria Daniel from Traditional Authority Sunganinzeru in Mulanje had never taken part in a demonstration. But on this Saturday morning, Maria felt compelled to join her fellow youths in a planned protest to show their frustrations on lack of economic opportunities for young people in the district.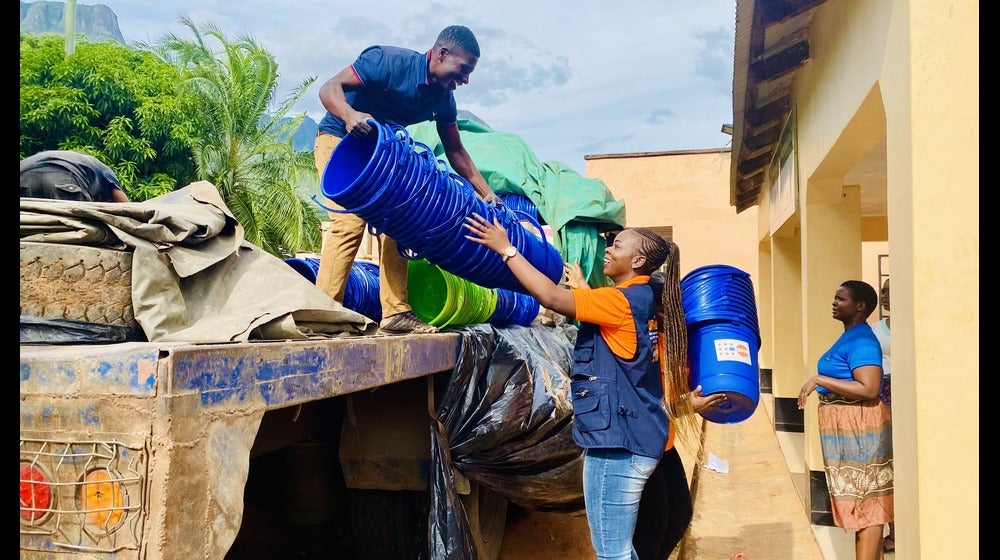 Malawi is a disaster prone country. At least, this is what I grew up knowing. I had never experienced these disasters personally. But this year, it was different. I was one of the fortunate few deployed by employer the United Nations Population Fund (UNFPA) to respond to the Cyclone Freddy disaster.