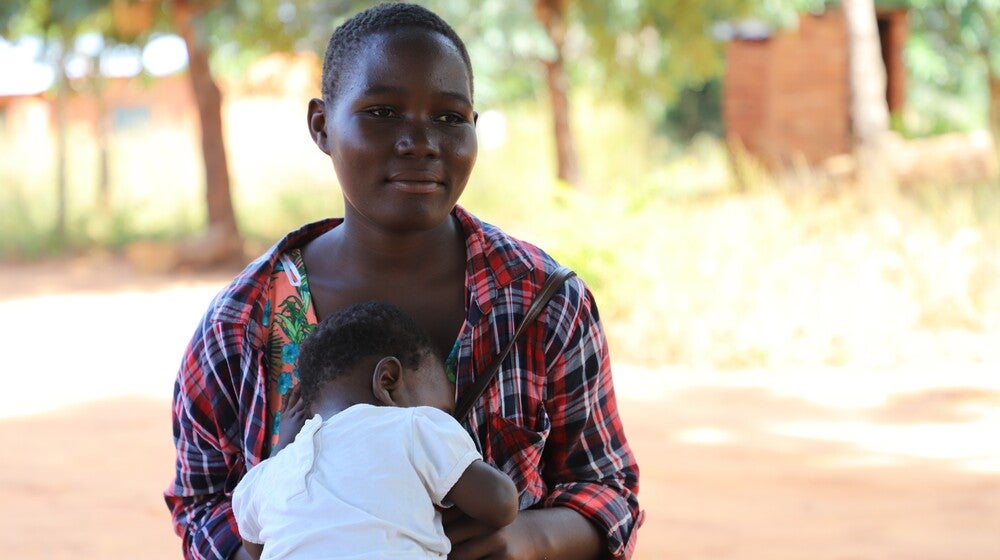 Margaret Kumwenda was worried when her daughter 15-year-old daughter, Jacqueline disappeared from home for two weeks. This was not the first time for Jacqueline to run away from home. A year before, she had also done the same, only to return after a three days.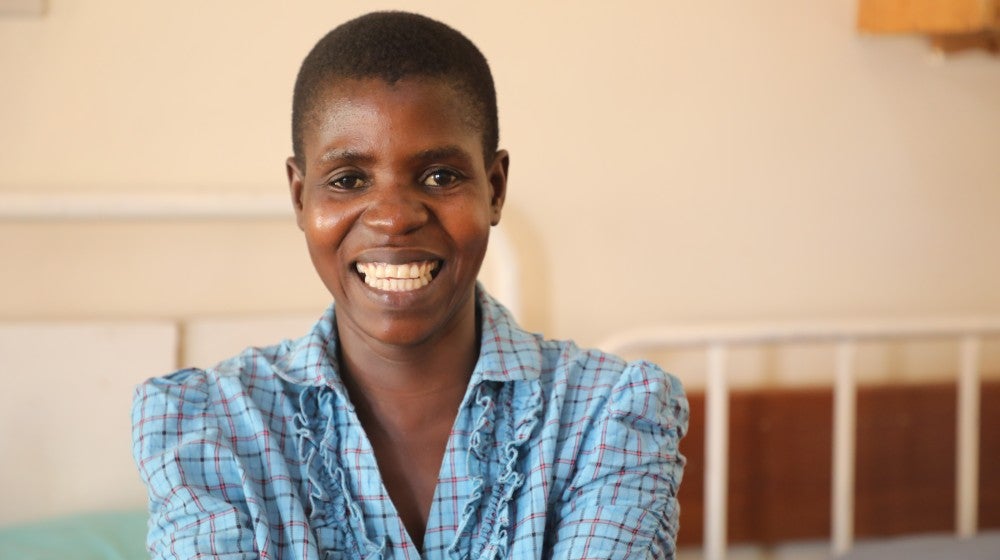 Every pregnancy is different. That's how Laje Enock from Mkawa village in Mangochi learnt after having a near fatal experience when she was expecting her seventh child. After having given birth six times without an incident, Laje thought she knew everything about giving birth. But as it turned out, this pregnancy proved her wrong.
Every year on this day, we celebrate midwives for their unwavering commitment to saving lives and ensuring the health and wellbeing of women and newborn babies.