Agnes Mwale* (45) has never had formal employment. To survive, she farms a small piece of land a stone throw away from her village. For years, Agnes has been able to feed her five children, but in 2019, she had health problems, which affected her farm work.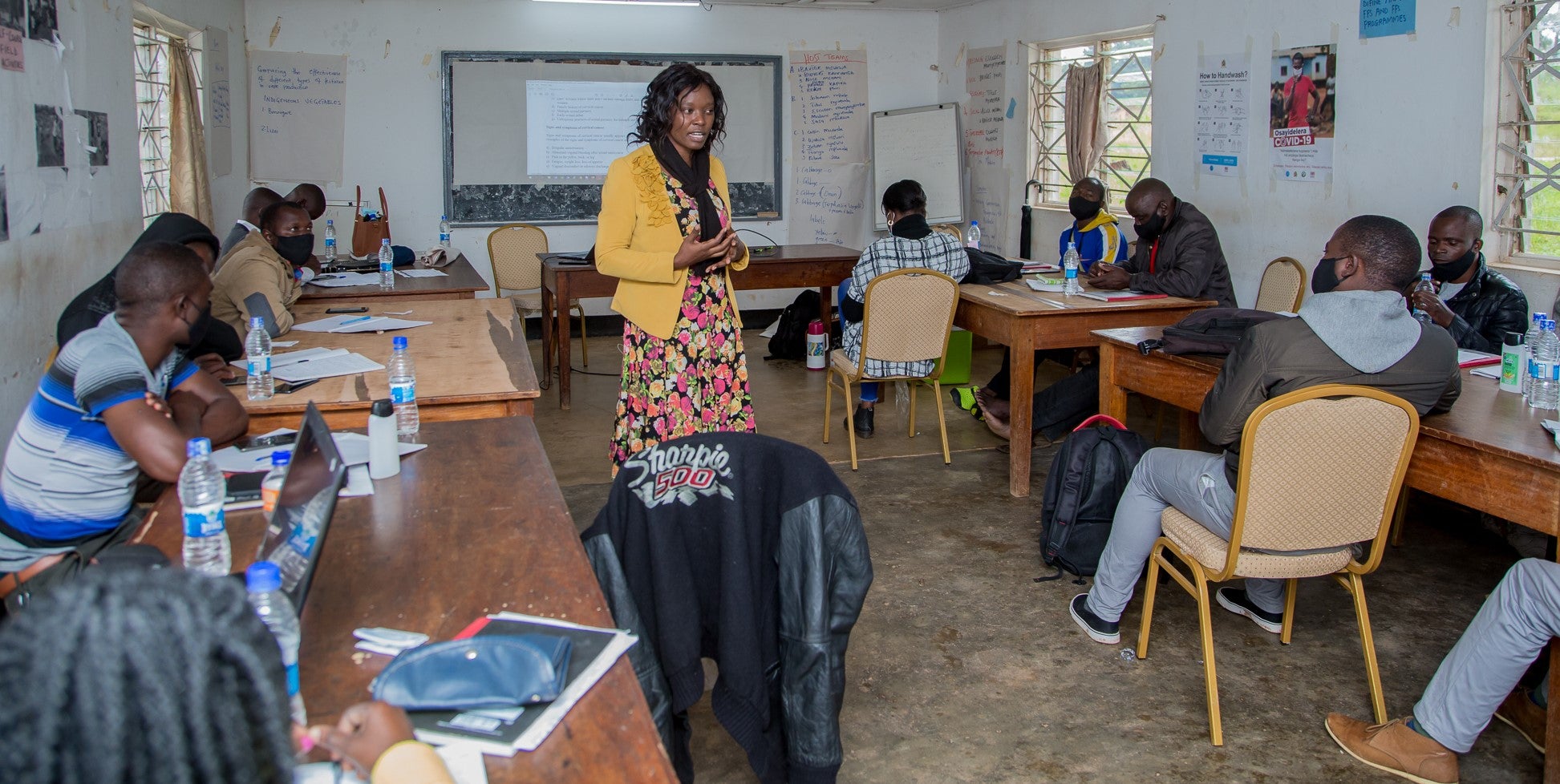 "The problem started when I gave birth to my last born child," says Agnes. "I had a prolonged labour and when the child was born, the doctors told me I developed a hole between the birth canal, and ended up developing fistula."
Despite having been treated, the two years Agnes has been suffering from fistula saw her failing to produce enough food for her family. Sadly, she also lost her husband during the same period. 
"My late husband's brother took advantage my illness and grabbed part of my land," she says. "Although I am now okay, my family is too big to survive on the remaining piece of land."
Women bedrock of agriculture in Malawi
Agnes story is one of the many faced by women in Malawi. Currently, women represent 70 percent of the labour force in agriculture. However, their productivity is affected by limited access to sexual reproductive health and rights services and gender based violence.
Men, although representing a smaller percentage of the labour force, are also equally affected by sexual reproductive health related issues.  Over the years, Malawi has seen an increase in cancer cases, in both males and females, which is seriously debilitating agricultural productivity. According to the World Health Organisation, the country recorded 17,936 cases of new cases, in both sexes and all ages in 2020.
To address these issues, the Food and Agriculture Organization of the United Nations (FAO), the United Nations Population Fund (UNFPA) and the Government of Malawi, have rolled out a new sexual reproductive health and rights (SRHR) training module targeting agricultural extension workers and lead farmers.
The module, being delivered as part of farmer field school (FFS) master trainers' course, recognizes that sexual and reproductive health and rights and gender-based violence (GBV) are among other constraints that can negatively affect agricultural productivity.
"Inclusion of this module in FFS training aims to contribute to empowering women and men to make important decision that will affect the quality of life of their entire family members," says FAO representative Zhijun Chen.
Healthy farmers, healthy harvest
In Malawi, early pregnancy remains a major challenge with 29 percent of girls aged 15-19 having begun child bearing, which is contributing 25 percent of all pregnancies annually. The high rate of teen pregnancy can be attributed to unmet need, and limited access to sexual reproductive and rights services, including family planning. 
The limited access to family planning commodities by young people, who make 85 percent of the population, impacts agricultural productivity through influence on population growth, which significantly influences demand for food against shrinking land resources. 
"Family planning helps the parents think about the future of the family and giving them power to analyze their situation and respond to the challenges actively, by spacing children suits to their financial capacity and mental and physical health," says UNFPA Representative Young Hong.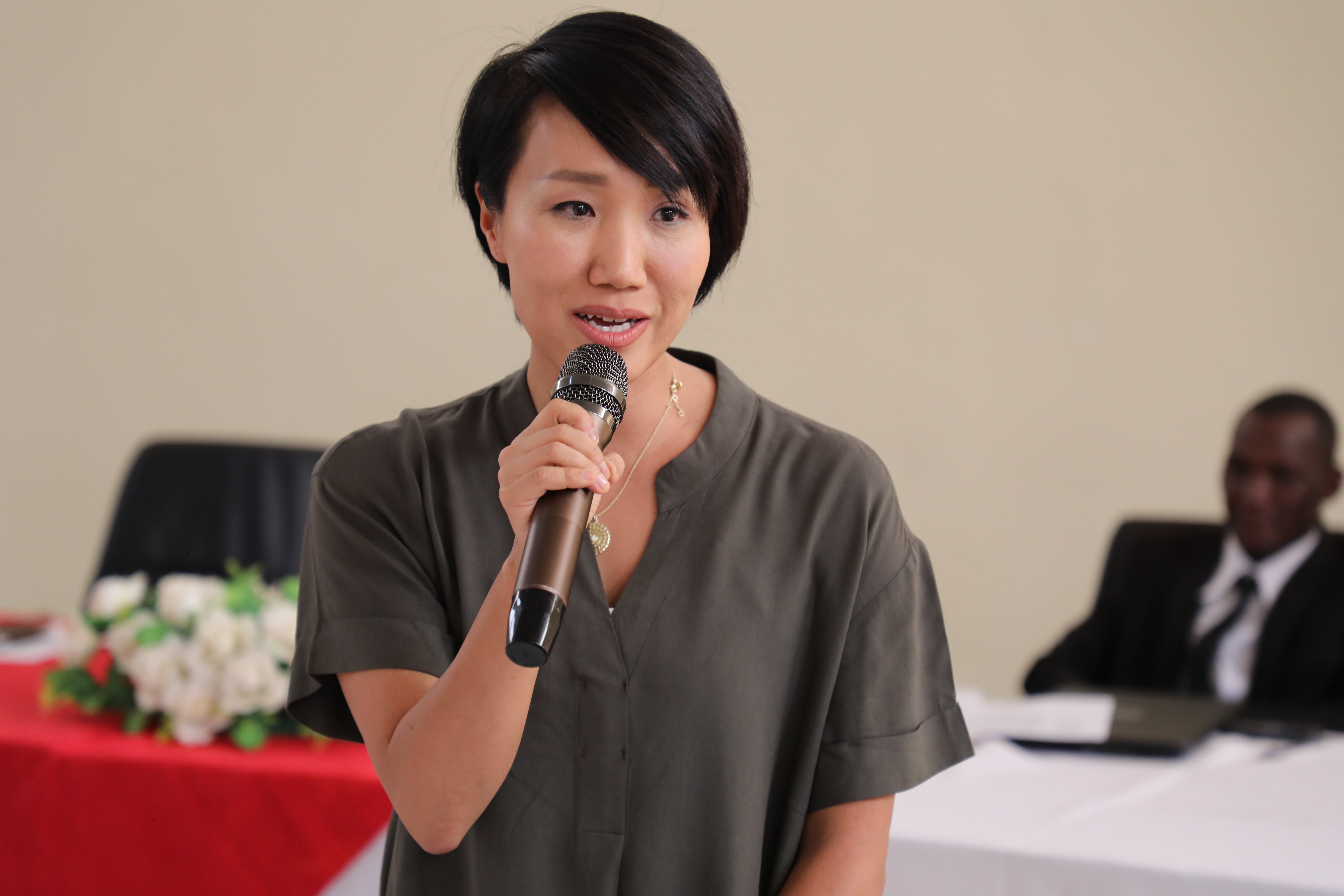 "To create wealth of all Malawians, parents need to think ahead and make adequate investment into children.  Family planning in any context, including agriculture, means planning for the family's future," she adds.
 
Extension workers hail SRHR module
During of one of the FFS training sessions held in the central region of Kasungu, agriculture extension workers from across the country hailed the introduction of the sexual reproductive health and rights module as a 'game changer'. 
One of the participants, Nancy Kamwendo Namanja says she has been teaching about sexual reproductive health, but didn't have much knowledge to delve much into the topic. And she sees the module greatly helping her support farmers improve productivity and at the same time ensuring they live a healthy life.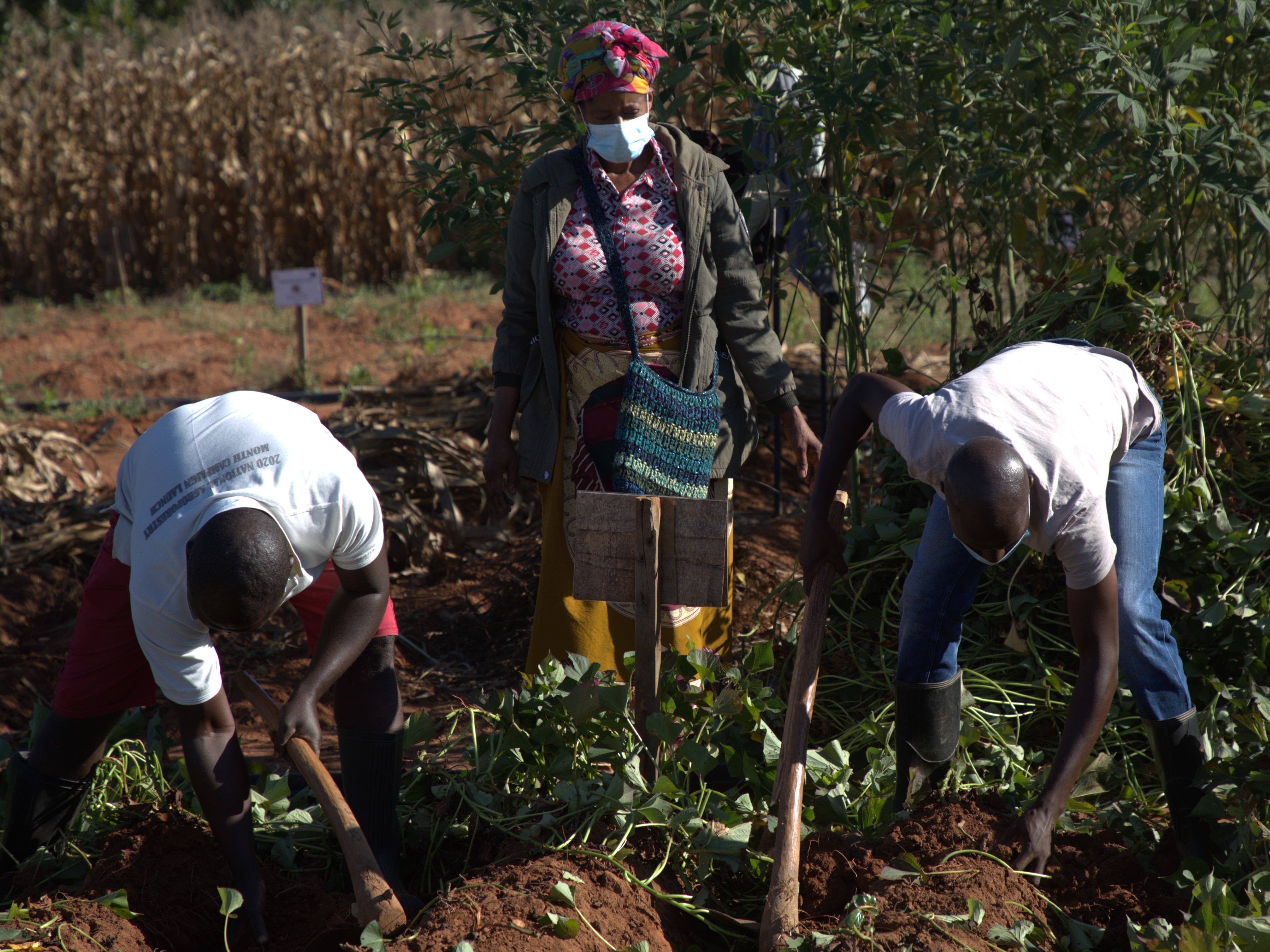 "If farmers are always ill, it means no time to work in the fields," says Nancy, adding, "and this leads to low yields and, eventually hunger for the household."  
FAO and UNFPA have a target of training 600 master trainers, who are largely extension workers from the government. When the master trainers go back to their different districts, they again train community based facilitators, who now go and establish farmer field school outreach groups.
Overall, the project will train 8000 community based facilitators. Currently, 7758 have been trained, who have then formed 13,400 farmer groups. This translate to close to 400,000 households having access to information on sexual reproductive health and rights. 
By Joseph Scott, Communications Analyst