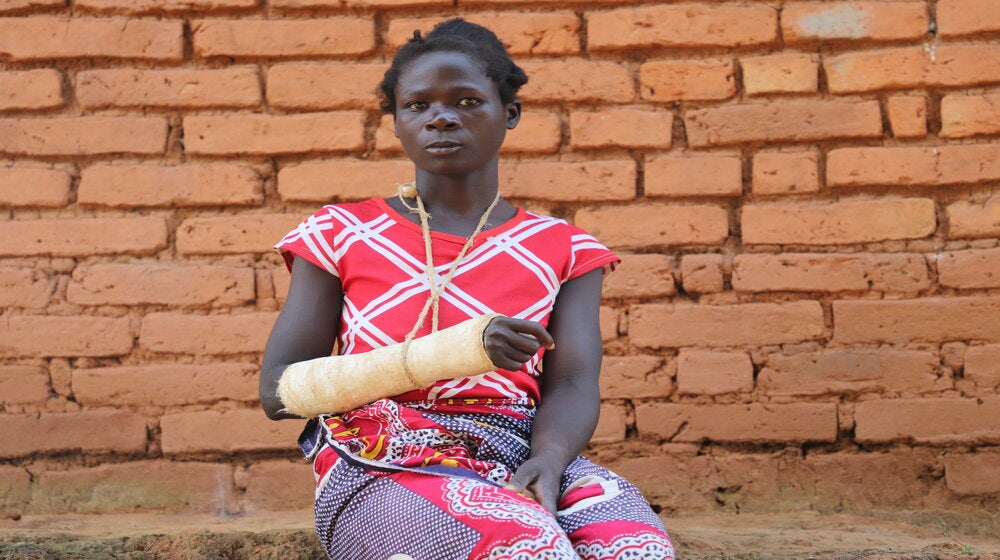 In many parts of Malawi, sexual gender based violence is endemic but according to recent research, only 40 percent of all women who had ever experienced any type of physical or sexual violence sought help to stop the violence. UNFPA through the Spotlight Initiative is empowering communities, and specifically women and girls, with information and resources to enable them deal with the vice.
The United Nations Population Fund has partnered with the First Lady's Shaping Our Future Foundation to eliminate gender-based violence and promote women and girls Sexual and Reproductive Health Rights in the country. The agreement will also focus on the elimination of the stigma that follows infertility issues amongst women.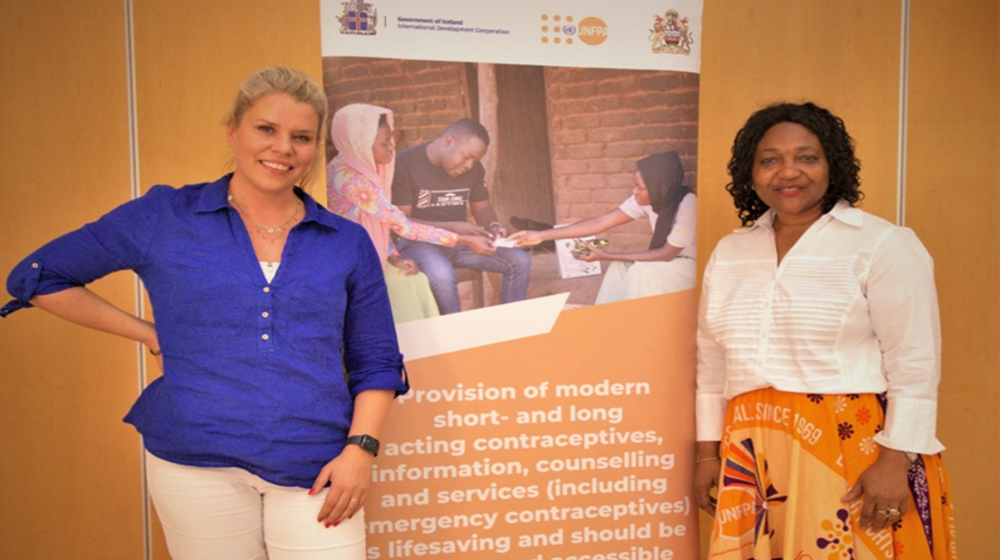 Mangochi is one of the districts in Malawi with poor indicators on sexual and reproductive health including uptake of modern family planning methods. High adolescent pregnancies and high cases of child marriage in the district contributes highly to the high maternal mortality and morbidity. UNFPA with support from the Government of Iceland is implementing a project that's seeks to scale up of uptake of modern family...