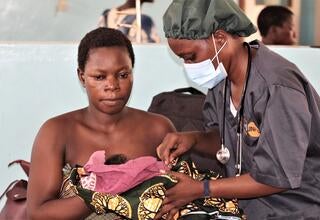 The midwives in Malawi are unshaken by the Covid-19 pandemic. They have been on the forefront offering their services to ensure that mothers and their newborns are safe and healthy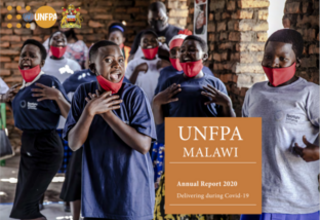 The reporting on our achievements in 2020, is profoundly shaped by our responses and the measures that were put in place, to protect the public during the pandemic. Despite these enormous challenges in 2020 our results remained resilient in the face of Covid-19. Responding to early signs of the pandemic UNFPA in Malawi swiftly developed a strategy for ensuring young women and adolescent girls, and their sexual and r...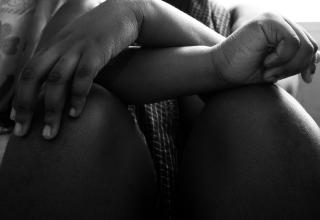 Nearly half of all women are denied their bodily autonomy, according to data from 57 countries, UNFPA's flagship report announced today. The 2021 State of World Population report, titled My Body is My Own, marks the first time a United Nations report focuses on the power and agency of individuals to make choices about their bodies without fear, violence or coercion.