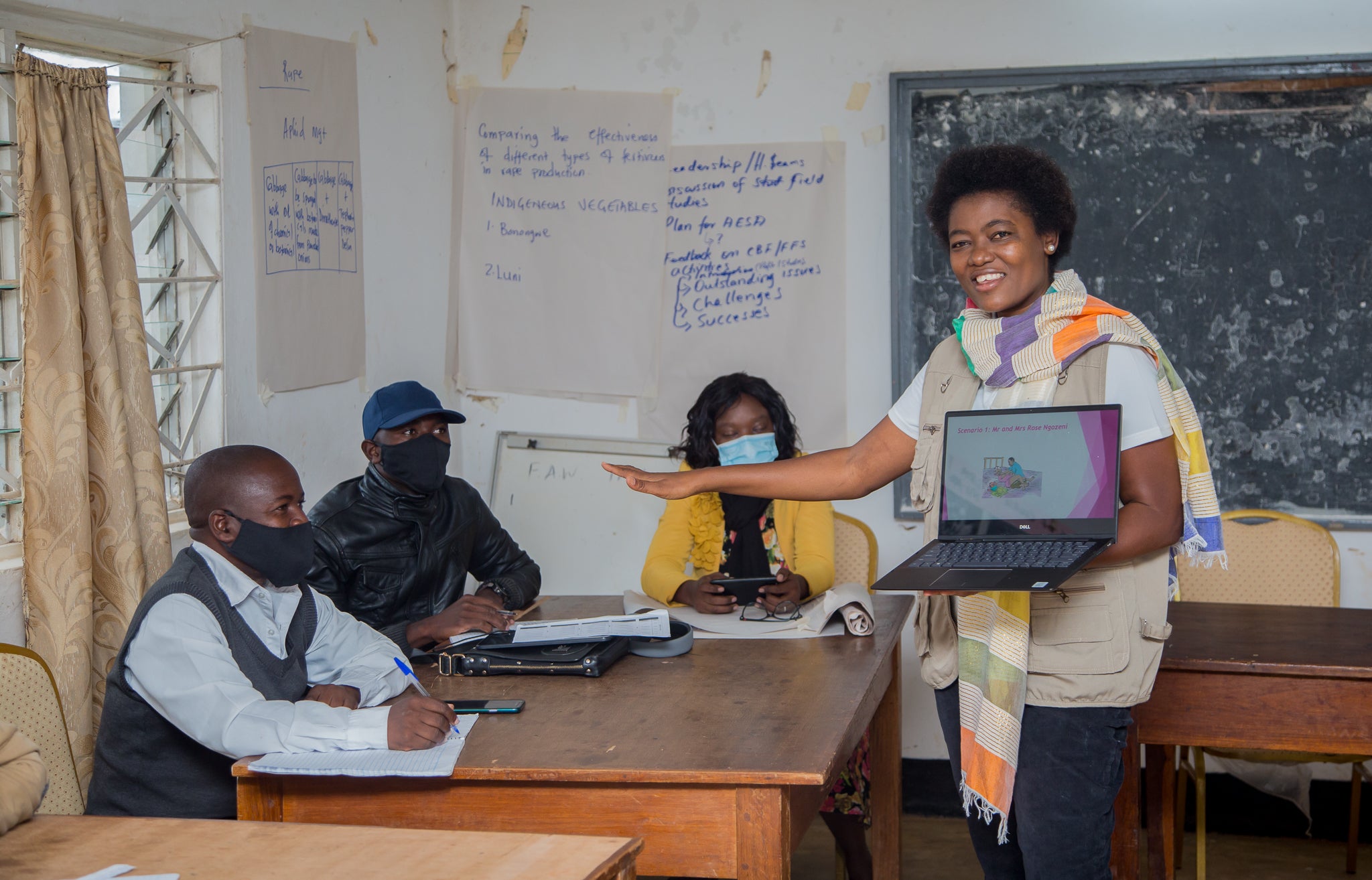 A new sexual reproductive health rights training module targeting agricultural extension workers and lead farmers has been rolled out by the Food and Agriculture Organization of the United Nations (FAO), the United Nations Population Fund (UNFPA) and the Government of Malawi through the Ministries of Health and Agriculture.
How is menstruation related to human rights? When does menstruation start? What are common myths and taboos about menstruation? What is period poverty? These and many more questions are answered in this detailed question-and-answer piece on menstrual health.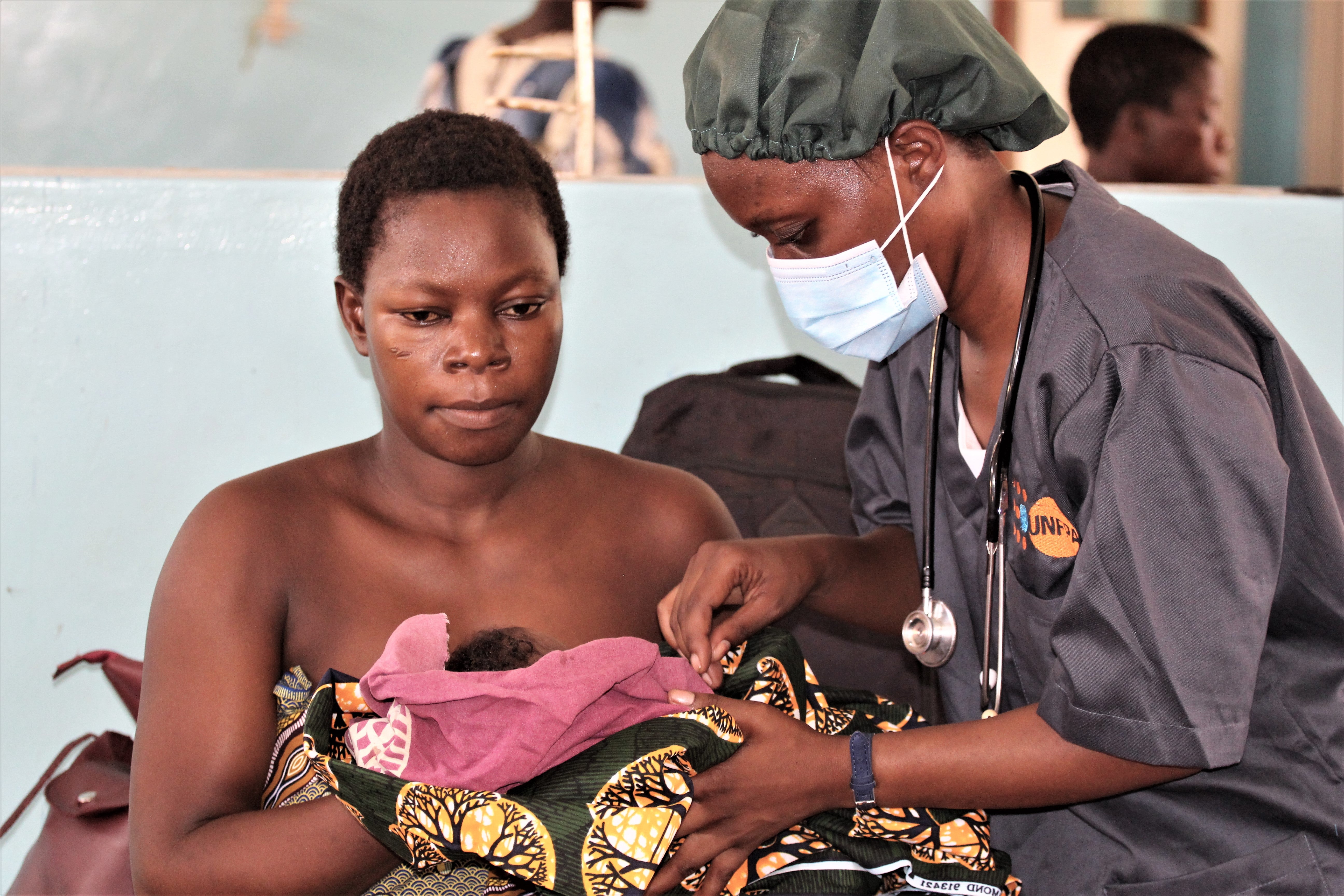 The midwives in Malawi are unshaken by the Covid-19 pandemic. They have been on the forefront offering their services to ensure that mothers and their newborns are safe and healthy
Vacancies
CONSULTANCY:  MIDTERM REVIEW OF UNFPA MALAWI 8TH COUNTRY PROGRAMME (2019 – 2023) 1.0 Introduction and Background In...