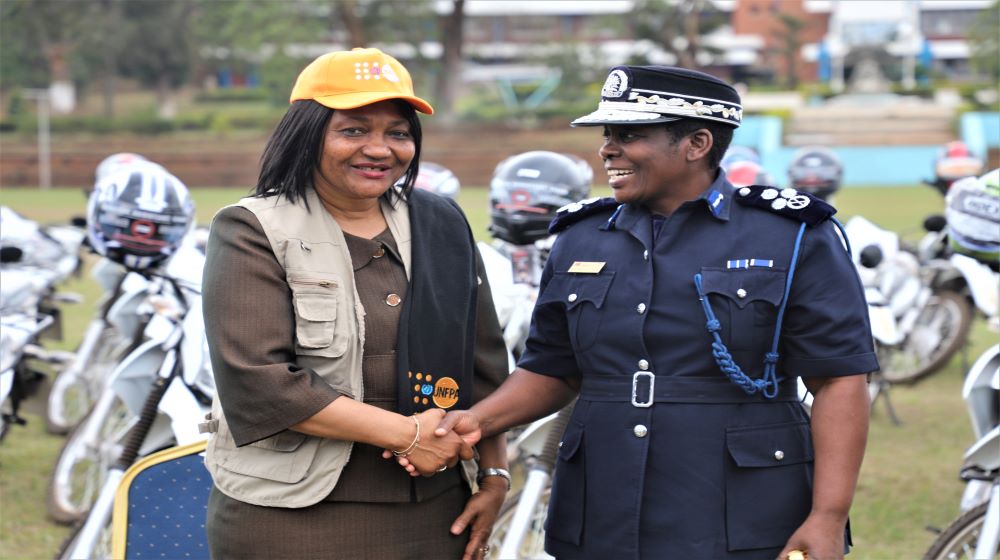 The United Nation Population Fund through the Spotlight Initiative handed over 120 motorcycles worth US$224,400 to the Ministry of Gender, Community Development and Social Welfare to improve mobility and access to gender based violence services by frontline workers.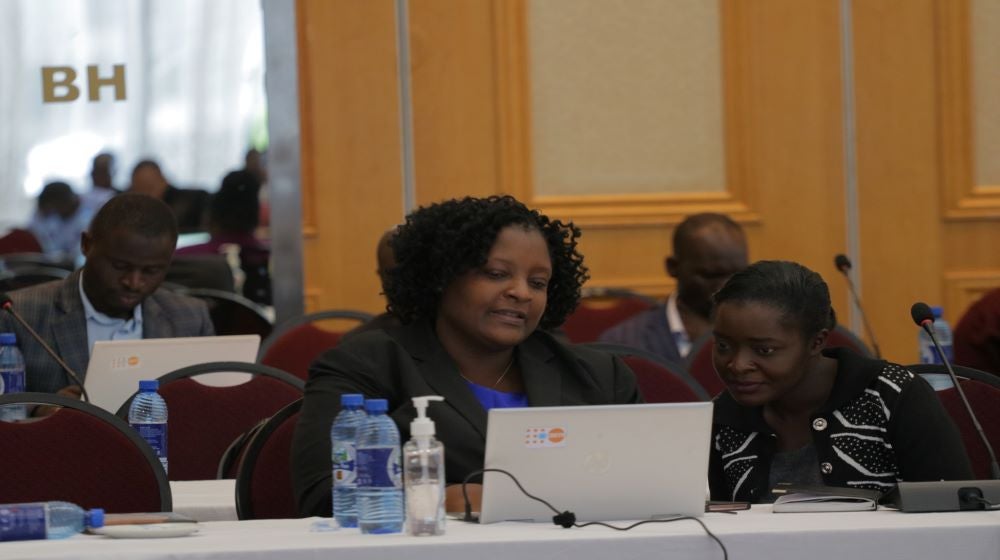 UNFPA recently organized a mid-year programme review meeting, which brought together 28 implementing partners, including Government departments. The meeting sought to review status of the implementation of 2022 planned activities, status of budget implementation and achievement of planned results during the first half of the year.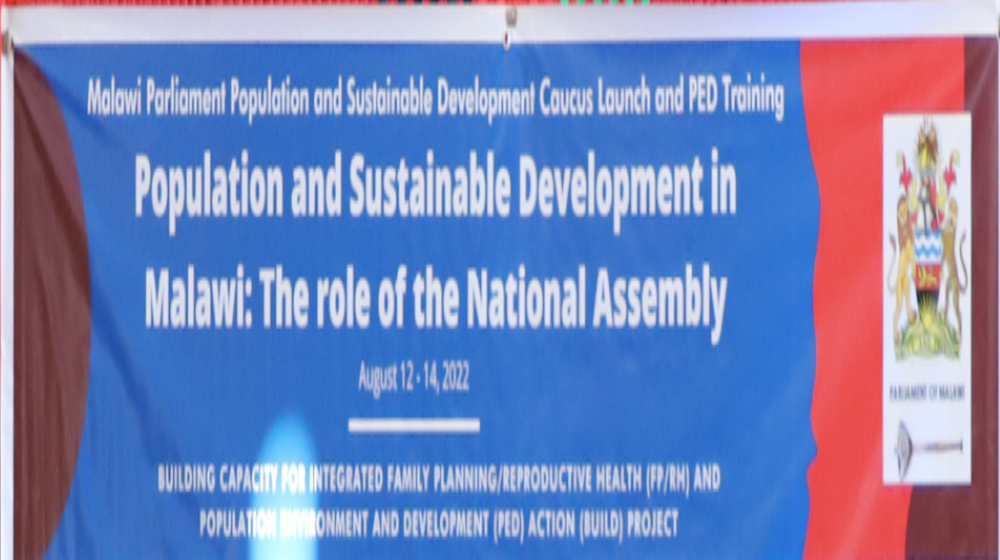 The National Assembly of Malawi, launched the Parliament Caucus on Population and Sustainable Development. Initially launched in 2017, the Caucus was expected to contribute to addressing the country's population and development challenges through advocacy and legislation. However, the Caucus has not been active in recent years. Realizing the increasingly salient role of population in sustainable development, Members...