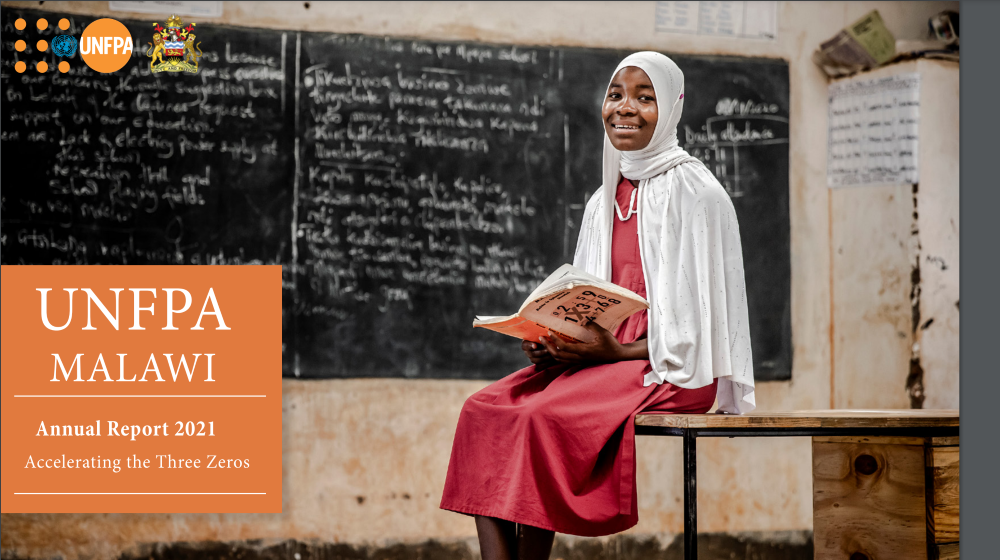 The year 2021 was a period of continued global insecurity fuelled by Covid-19. We are now in our third year of the pandemic and learning to live with Covid-19 still appears to be far off on the horizon for much of the globe. With only 4.5 percent of the population fully vaccinated, levels of protection remain very low in Malawi. It is, however, hopefully a sign of relief that our world health experts are starting to...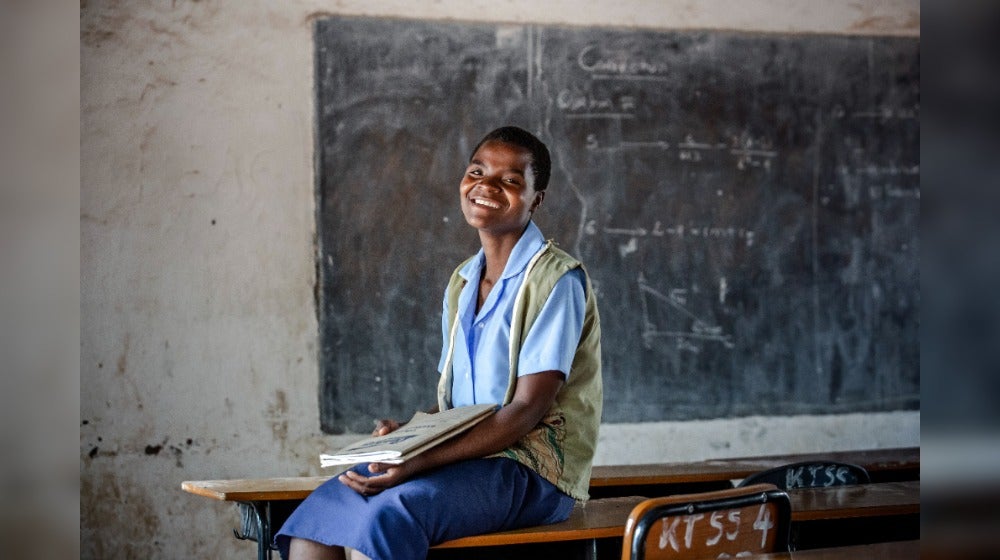 UNFPA with support from KOICA, is implementing a project in Dedza and Mchinji, which seeks to increase adolescent girls' access to integrated adolescent-friendly sexual and reproductive health information and services, including family planning, gender based violence prevention and response. The project is also supporting girls to go back to school with an education package that includes school fees, uniforms and sta...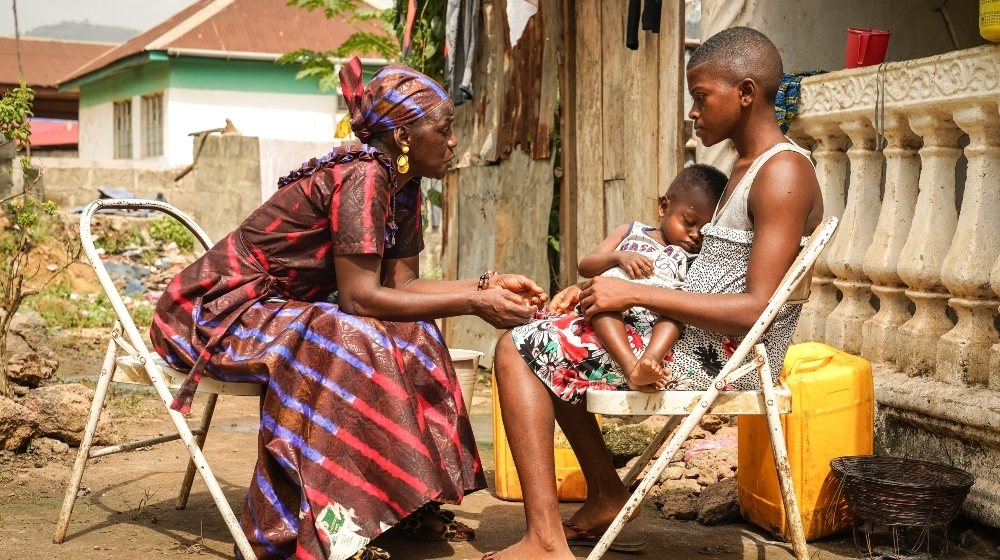 Half. That is the alarmingly high proportion of pregnancies that girls and women do not deliberately choose. The neglected crisis of unintended pregnancy is the subject of UNFPA's flagship 2022 State of World Population report, released today. Such pregnancies represent a global failure to uphold basic human rights.