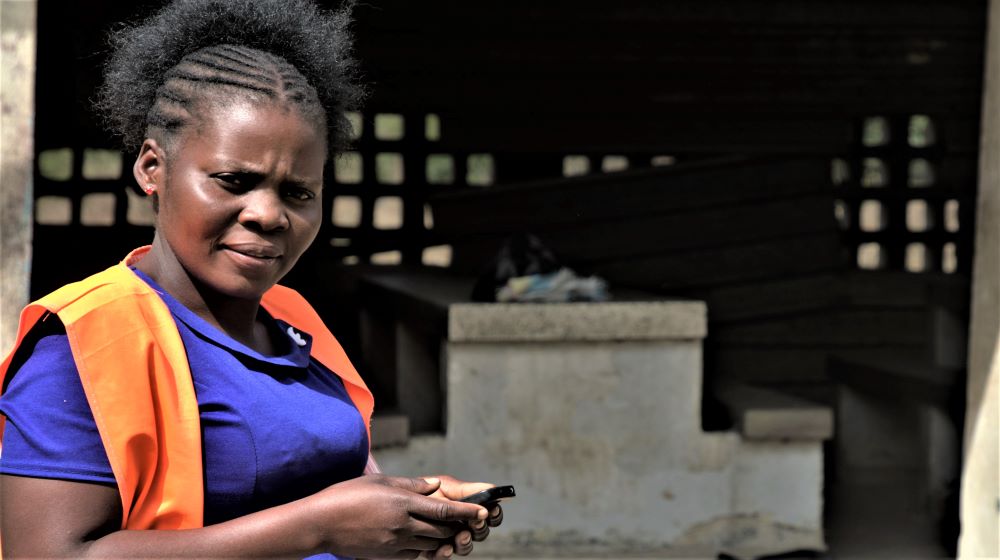 The Safe Space Model forms part of activities under the Spotlight Initiative being implemented by the United Nations, the Government of Malawi, Civil Society Organizations (CSOs) , with support from the European Union (EU). The model aims to increase the capacity of mentors on safe space mentoring, for greater uptake of sexual and reproductive health and gender-based violence services.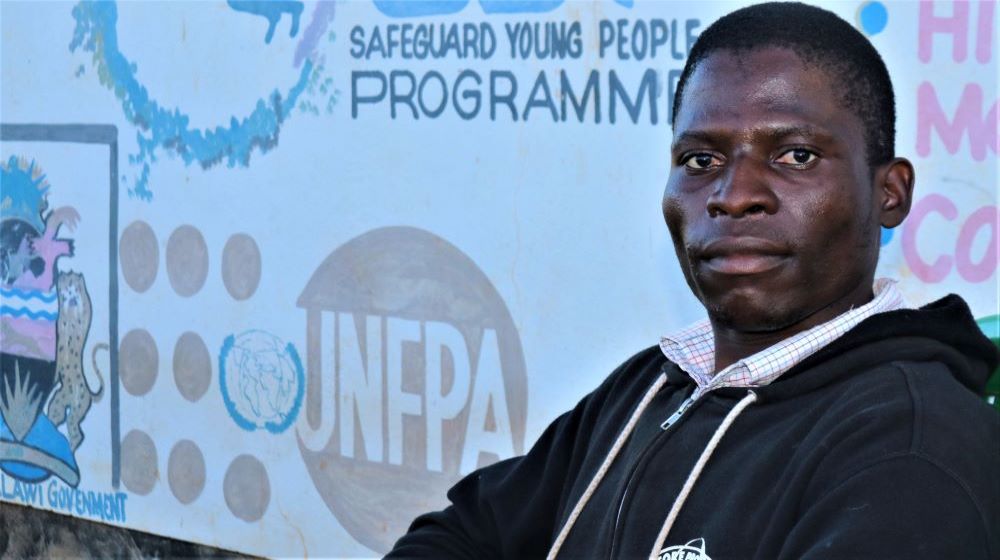 The 2018 Population and Housing Census indicates that there are 1,734,250 persons with disabilities in Malawi aged 5 years and above, representing about 11.6 percent of the total population aged 5 years and above.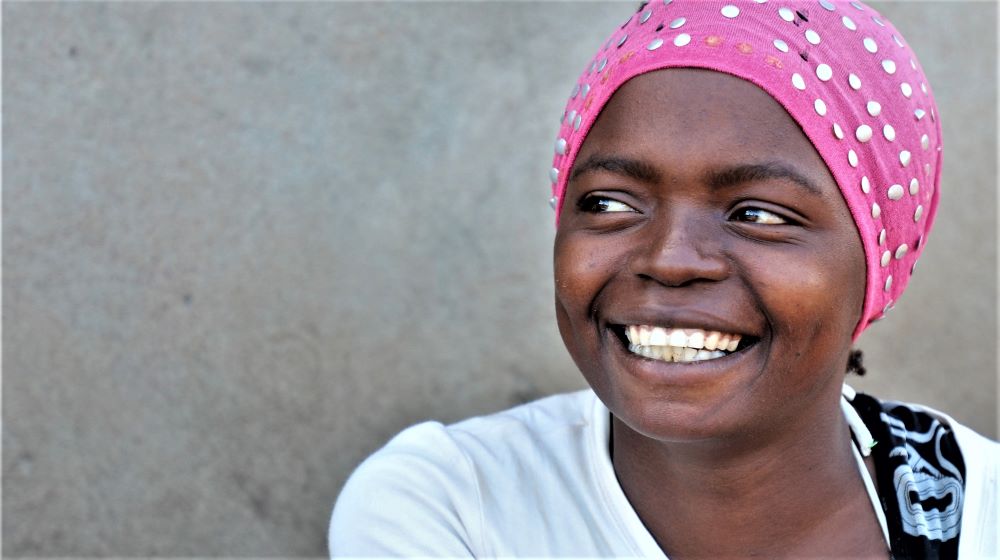 Obstetric fistula remains a major problem in Malawi. It is estimated that 1.6 per 1,000 women of reproductive age (15–49 years) are living with the condition.