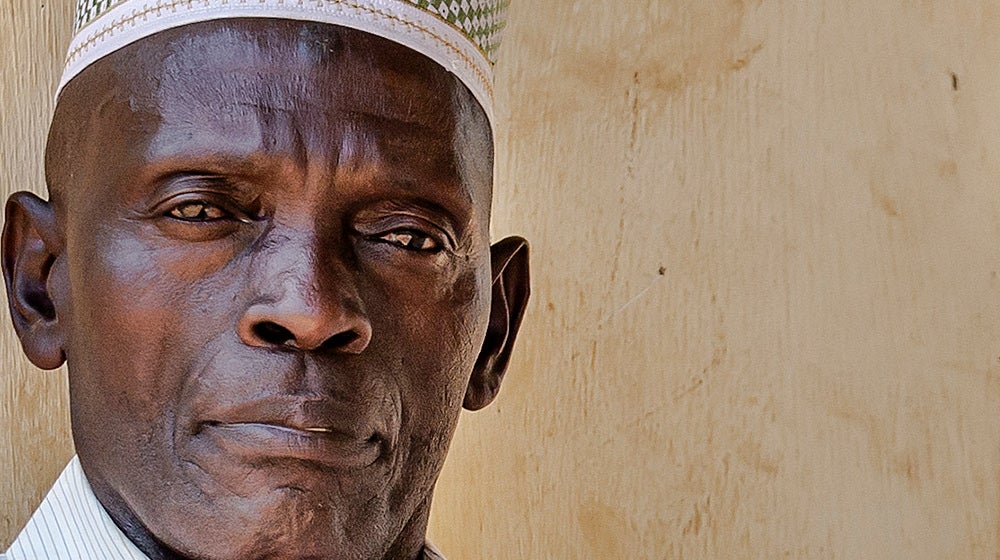 Malawi is one of the countries in the world with high rates of child marriage. Although there is a law that prohibits young girls from getting married before the age of 18, implementation remains a challenge. Now, there is a glitter of hope. Some chiefs have realized the negative impact of child marriages in their communities and are now tackling the vice head on.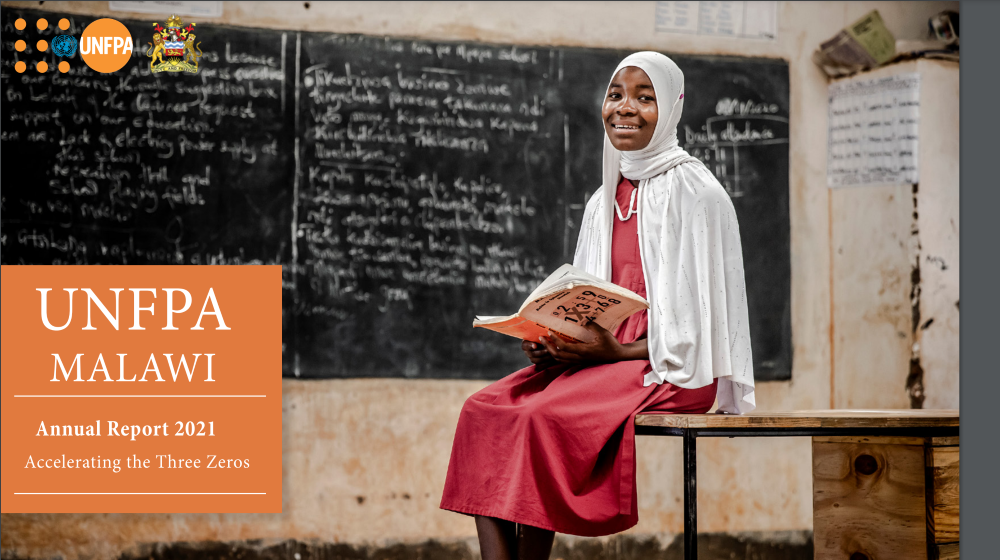 The year 2021 was a period of continued global insecurity fuelled by Covid-19. We are now in our third year of the pandemic and learning to live with Covid-19 still appears to be far off on the horizon for much of the globe. With only 4.5 percent of the population fully vaccinated, levels of protection remain very low in Malawi. It is, however, hopefully a sign of relief that our world health experts are starting to...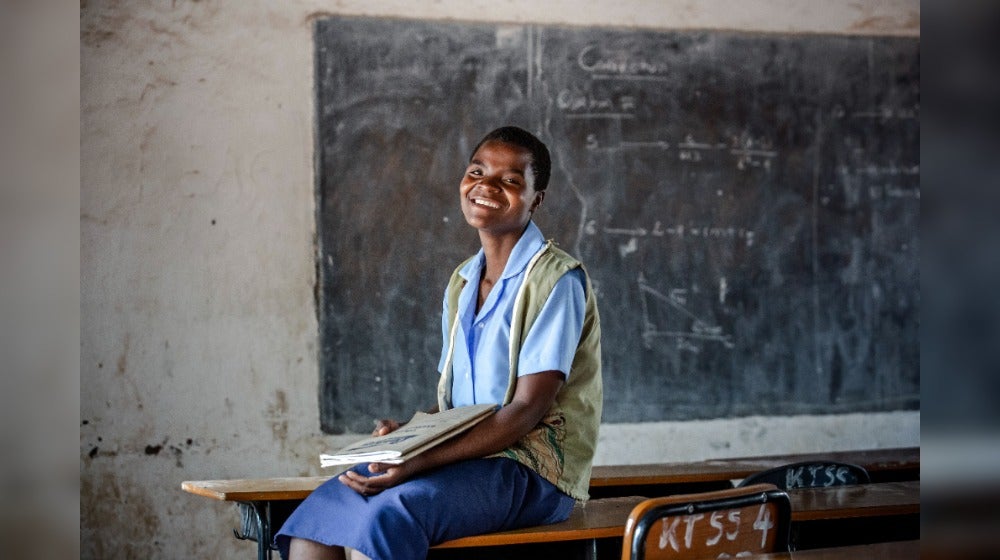 UNFPA with support from KOICA, is implementing a project in Dedza and Mchinji, which seeks to increase adolescent girls' access to integrated adolescent-friendly sexual and reproductive health information and services, including family planning, gender based violence prevention and response. The project is also supporting girls to go back to school with an education package that includes school fees, uniforms and sta...