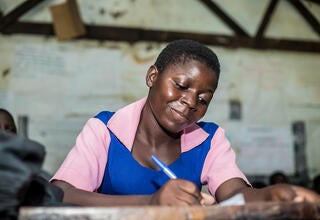 With 49 percent of girls getting married before their 18th birthday, UNFPA and partners is working to keep girls in school in Malawi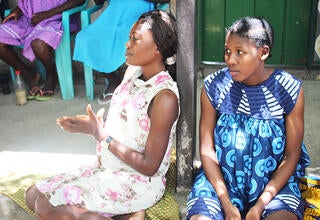 As the COVID-19 pandemic rages on, the number of women unable to access family planning, facing unintended pregnancies, gender-based violence and other harmful practices could skyrocket by millions of cases in the months ahead, according to data released today by UNFPA.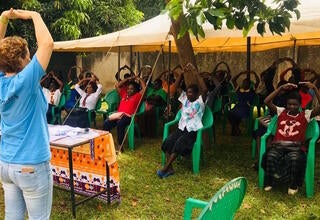 In early April, Malawi recorded its first COVID-19 case and in response the government declared a national state of disaster. Yet for UNFPA, the United Nations Population Fund, preparations for COVID-19 started well in advance with procurement of essential health equipment.