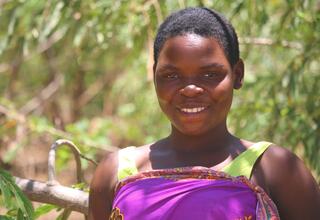 Just 85 km south of Malawi's capital, the impact of global warming is abundantly clear. Hunger is becoming increasingly common due to famine caused by unfavourable rainfalls and poor harvests, due to changing weather patterns.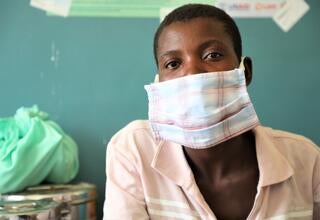 UNFPA is supporting local authorities in Malawi to ensure that family planning services and commodities are available for women and adolescent girls when they need them.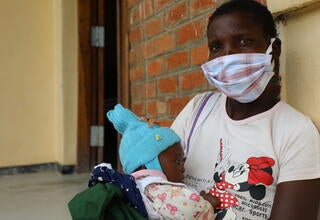 In most countries, COVID-19 has led to disruption of critical sexual reproductive health and rights (SRHR) services to adolescent girls and women. In Malawi, UNFPA working with partners, is ensuring continuity of SRHR services by making available family planning services and commodities across the country through static as well as mobile sites.