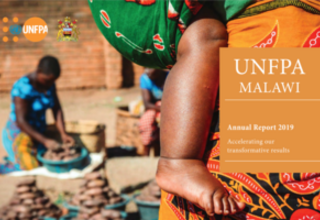 The  2019 Malawi Annual Report highlight some of UNFPA key achievements last year. Our team members have been working together as never before to put women, girls and youth at the centre of everything we did.  Together, we listened, learned and took the actions necessary to move UNFPA's mandate, ICPD and SDGs forward.  Enjoy reading the report!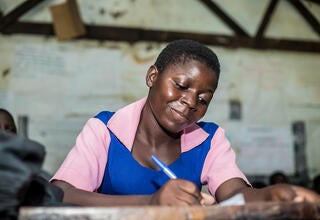 With 49 percent of girls getting married before their 18th birthday, UNFPA and partners is working to keep girls in school in Malawi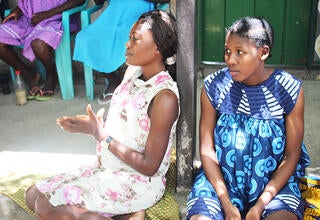 As the COVID-19 pandemic rages on, the number of women unable to access family planning, facing unintended pregnancies, gender-based violence and other harmful practices could skyrocket by millions of cases in the months ahead, according to data released today by UNFPA.