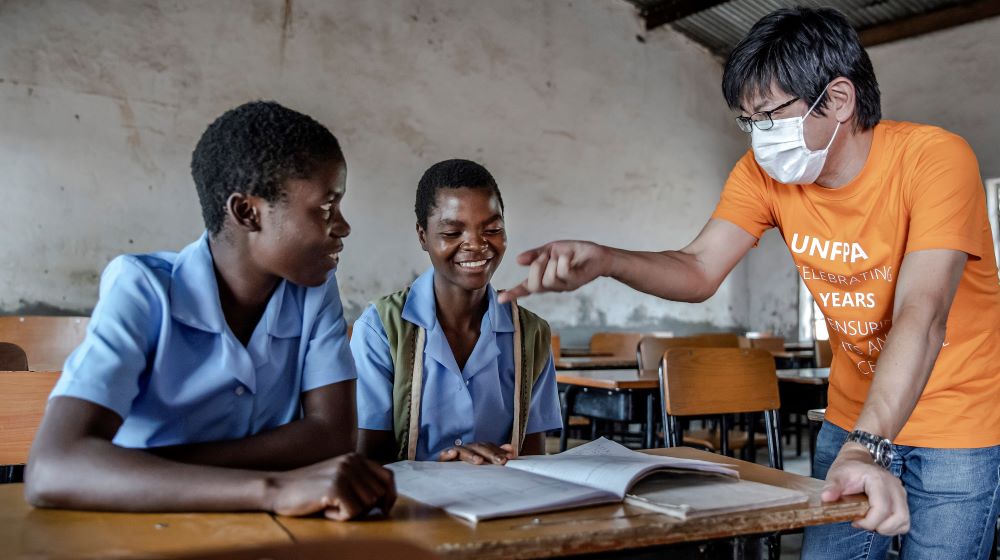 Boys are perceived as weak if they demonstrate simple natural traits such as empathy. We need to work to reverse these kinds of myths that are holding back men and women together.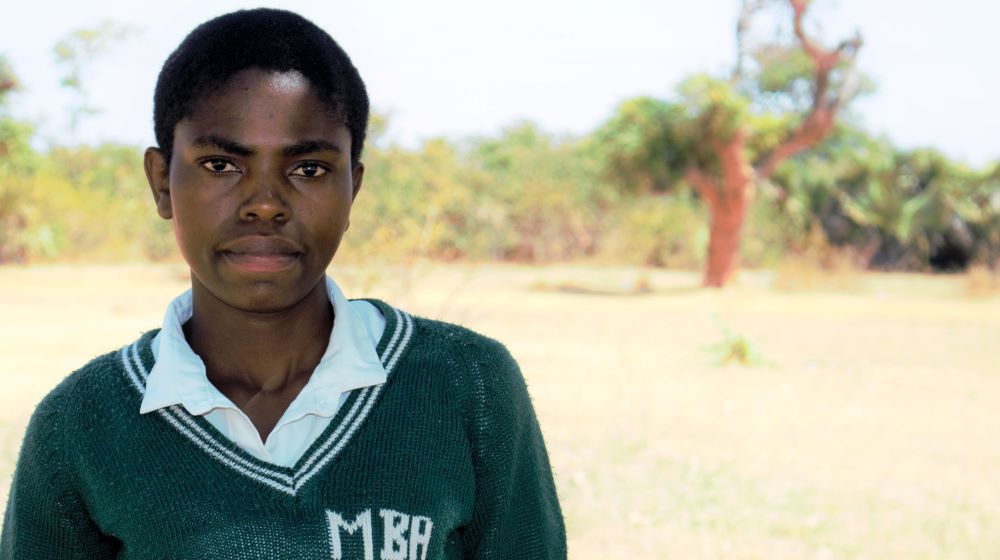 Malawi has one of the highest rates of child marriage in the world with approximately 1 in 2 girls being married before the legal age of 18. About 30 percent of girls give birth before the age of 19, which is contributing to 25 percent of all pregnancies annually.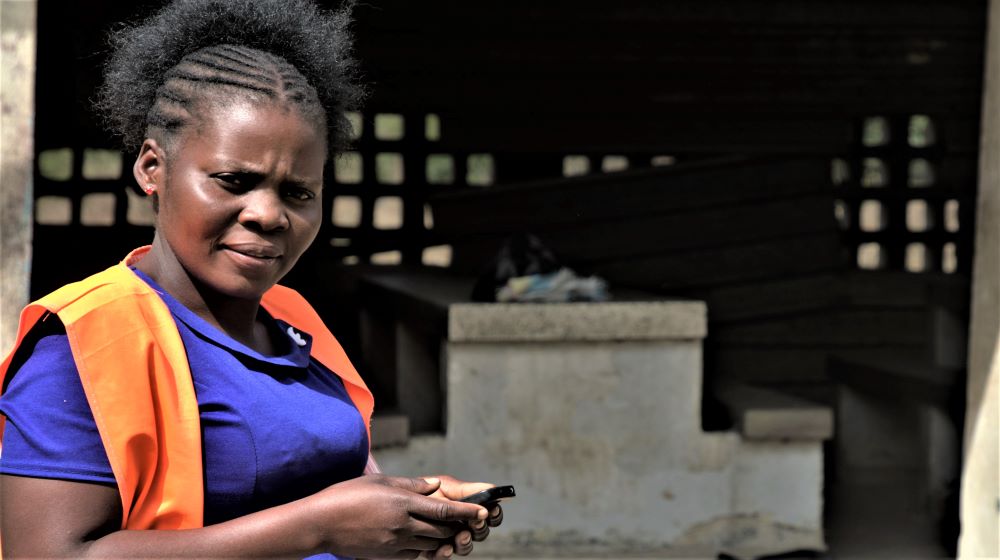 The Safe Space Model forms part of activities under the Spotlight Initiative being implemented by the United Nations, the Government of Malawi, Civil Society Organizations (CSOs) , with support from the European Union (EU). The model aims to increase the capacity of mentors on safe space mentoring, for greater uptake of sexual and reproductive health and gender-based violence services.