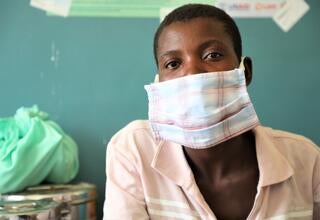 UNFPA is supporting local authorities in Malawi to ensure that family planning services and commodities are available for women and adolescent girls when they need them.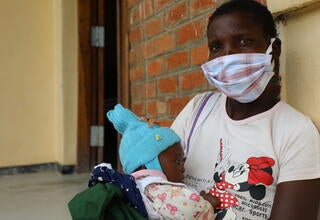 In most countries, COVID-19 has led to disruption of critical sexual reproductive health and rights (SRHR) services to adolescent girls and women. In Malawi, UNFPA working with partners, is ensuring continuity of SRHR services by making available family planning services and commodities across the country through static as well as mobile sites.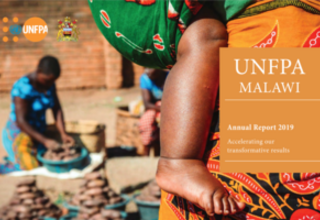 The  2019 Malawi Annual Report highlight some of UNFPA key achievements last year. Our team members have been working together as never before to put women, girls and youth at the centre of everything we did.  Together, we listened, learned and took the actions necessary to move UNFPA's mandate, ICPD and SDGs forward.  Enjoy reading the report!