Ensuring rights and choices for all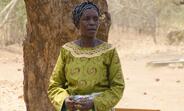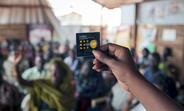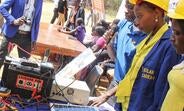 11 October 2018
A Skilled GirlForce is a force for change!
We believe in the power of girls to change this world for the better. Let's give them the chance. Too many girls face roadblocks on their journey to adulthood. Child marriage and adolescent pregnancy force millions...
Not so long ago, most people had large families: five children, on average. Where once...

The 2017 UNFPA Malawi country office summary report provides an overview of the high...
No vacancies currently available