Ensuring reproductive rights for all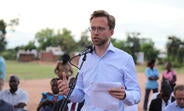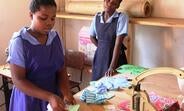 29 March 2018
Ground-breaking Menstrual Health Symposium
UNFPA and partners are to hold the first-ever, potentially life-changing meeting on managing menstrual health for women and girls in the East and Southern Africa region. The Fund seeks to sponsor ten young people who...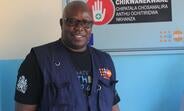 The 2017 UNFPA Malawi country office summary report provides an overview of the high...

In today's world, gaps in wealth have grown shockingly wide. Billions of people linger...
No vacancies currently available